Hello, and welcome to my page! My name is Rubiksboy73, but you can call me RB. I am the founder of the Disney Pin Wiki, and if you have any questions, I will do my best to answer them. If I cannot, please ask any other admins.
You can edit on this Wikia even if you don't have pins. Simply go online and look for pictures + info. The best place for this is eBay.
As you edit more and more on the Disney Pin Wikia, you will earn badges, and maybe eventually become an administrator. We would love your help! Thank you for reading, and please have fun editing on the Disney Pin Wikia!
My favorite Wikis are:
- Zootopia Wiki
- HotWheels Wiki
- Disney Wiki
- Slither.io Wiki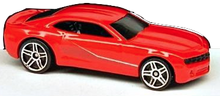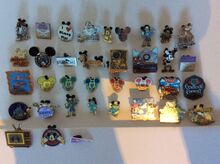 ______________________________________________________________________________________________